LOS ANGELES BÖLGESINDE TÜM EV
Vibrant, Art-Filled 1909 Craftsman in Silver Lake with Views
Vibrant, Art-Filled 1909 Craftsman in Silver Lake with Views
Ev sahibi: Al And Leslie
Awaken in a richly decorated bedroom and open solid French doors to let sunshine pour into a fascinating century home. There are endless discoveries of eclectic art and antiques. Indoor and outdoor nooks offer stunning views. Peruse the exotic library, compose a tune on the piano (or one of the guitars), soak in a hot tub, shoot some darts....have a sword fight! Wonderful architectural relics, relocated from iconic 'Old Hollywood' haunts, are displayed throughout. Airbnb chose this listing as worldwide finalists: 'Most Unique Listing Award'. Airbnb Open, Paris 2015.
1 yatak odası
King yatakTek kişilik yatakYer yatağı
Kalite ve konfor açısından onaylanmış seçme evler
Airbnb Plus'taki her evin yüksek standartlarda konfor, kalite ve tarzı karşıladığından emin olmak için bizzat kalite denetiminden geçmesi gerekir.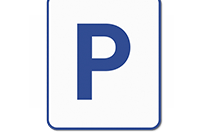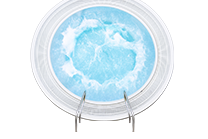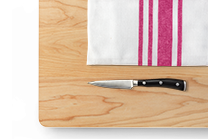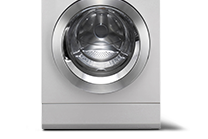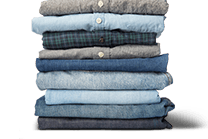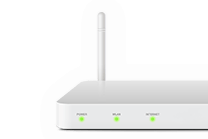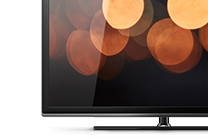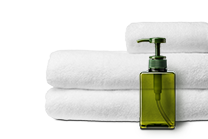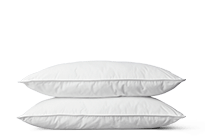 Yatak odası konfor öğeleri
Yatak odası konfor öğeleri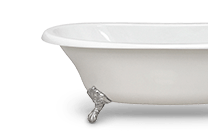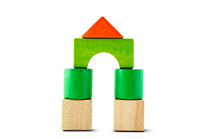 Çocuk kitapları ve oyuncakları
Çocuk kitapları ve oyuncakları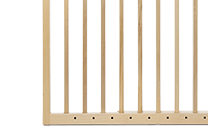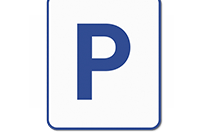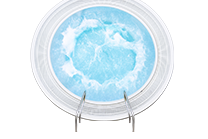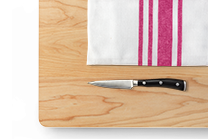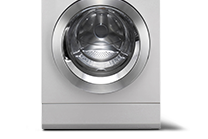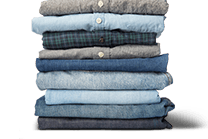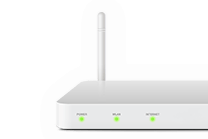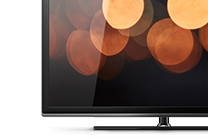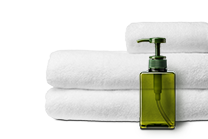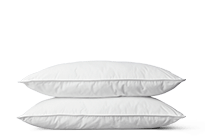 Yatak odası konfor öğeleri
Yatak odası konfor öğeleri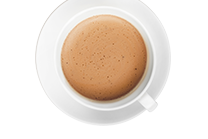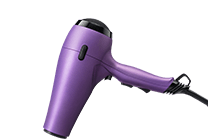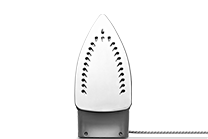 Los Angeles, California, ABD
İptal Politikası ve Ev Kuralları
Diğer yüksek puanlı evler
Los Angeles bölgesinde Tüm ev